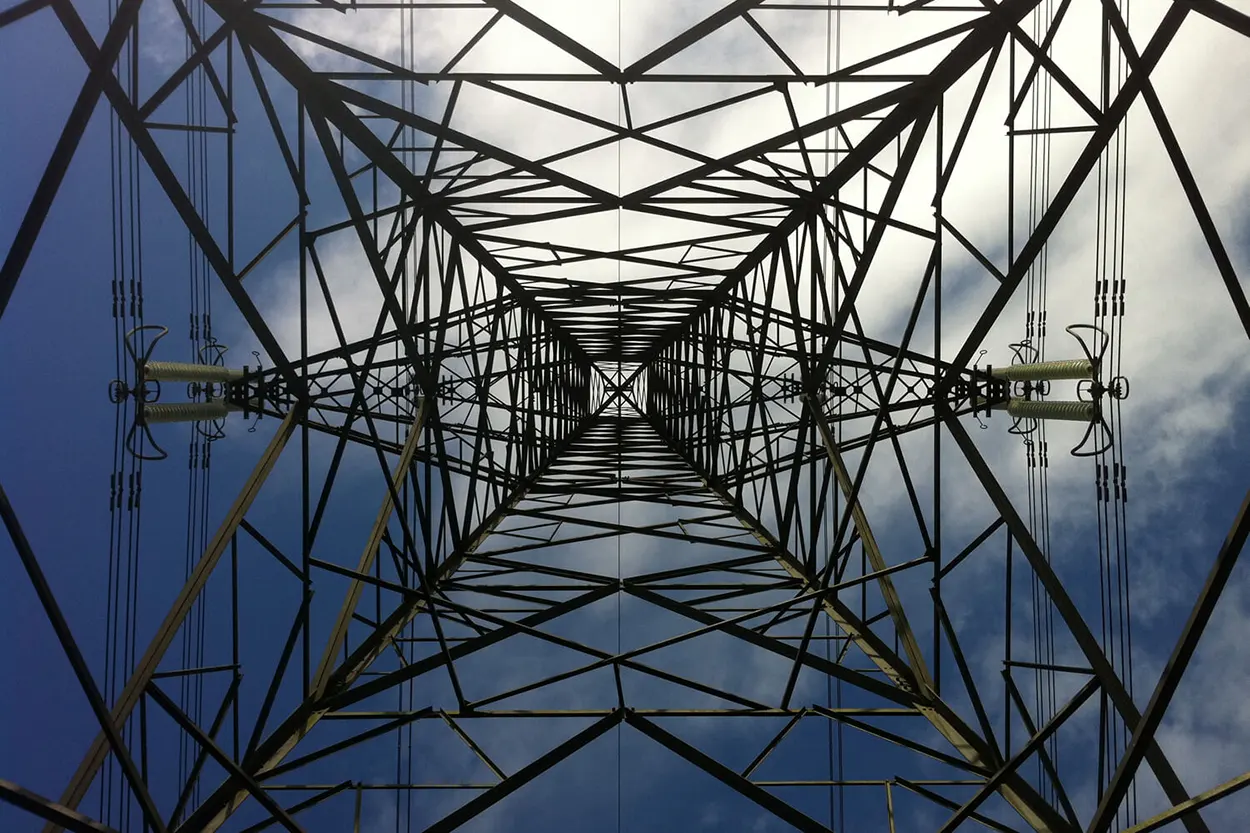 Coronavirus Policy
Peripatus is here to help with your website needs during the current the Covid 19 emergency. We are working our usual office hours and are providing our usual great level of support.
If you have an issue or need any help with your website or hosting please don't hesitate to get in touch just as you usually would. We are answering calls and email as normal.
We realise that you rely on services and systems from hosting providers who may not currently be able to provide the level of service that you are used to. If you have an issue we are here to seek out alternatives and keep you up and running.
These are challenging times but I want you to know that we are here for you, ready to help however we can.
Chaz Warriner, CEO Peripatus 19/03/20
Sage advice from our client Tim Stevenson:
For help or advice during the crisis check out Covid Brighton & Hove